Cutting edge
Musculo-skeletal health cares
Our health professionals and the entire Plexus Medical Center team are happy to welcome you to our service point located in Saint-Sauveur
Contact us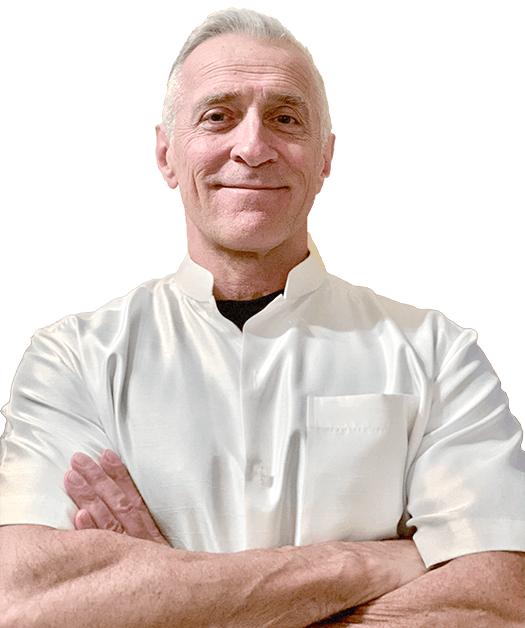 Welcome at Plexus Medical
Pain Therapies
Private clinic
At Centre Médical Plexus we favour procedures that promote healthy outcome in terms of pain relief and improved fonctionnel recovery. We tend to use a large spectrum of therapeutics injections and other modalities to maximise the outcomes of our interventions.
Infiltrations
Our therapeutic arsenal is varied but we mainly intervene via a range of therapeutic injections (infiltrations) to promote optimal functional recovery of the majority of common musculoskeletal injuries. Since 2010, most if not all the injections we do are done under ultrasound guidance. Multiple clinical studies have confirmed the clear advantages obtained with ultrasound guided injections
MLS M6 medical laser
When the pain is not relieved durably by medication, physiotherapy or cortisone injections: a powerful, safe and painless medical alternative is available for the painless treatment of general musculoskeletal injuries.